Welcome to the new and improved (we think so, anyway) blog for Homelement Furniture Stores. As many of you have decided to freshen up the style and design of your homes, we've decided to do the same and shake things up here at our home.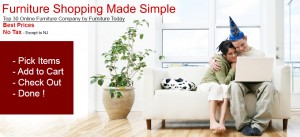 Although the style of some of the content on the blog may have changed, the mission of the Homelement blog has remained the same: to provide information guides and resources to help you get the most out of your home.
Previously on the blog, we've provided DIY how-tos, weekend warrior projects, design tips and other inspiration for the many rooms in your home. and that won't change.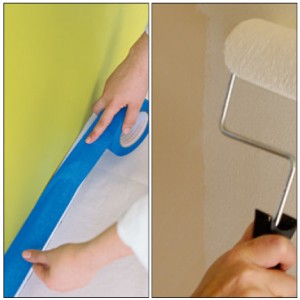 What you can look forward to, however is more visual posts and more great content to help you infuse your home with the best design possible.
The new content lineup will also include entertaining guides so you can invite others to enjoy your beautiful home with you.
Whether you've got a fortune to spend or are looking to save every dollar you can, we will (as always) incorporate design tips and ideas that are suitable for any budget.
It's a good thing  you all have different design tastes, because we really love covering them all and showing you ways to fuse those elements into your home's current design.
Whether you're a fan of contemporary, traditional, transitional, coastal, rustic, eclectic, retro, Mediterranean or others, you'll find what you're looking for here at the new Homelement Furniture Design blog.
—
Here's a sneak peek into some upcoming articles here on the blog:
Colors of the Year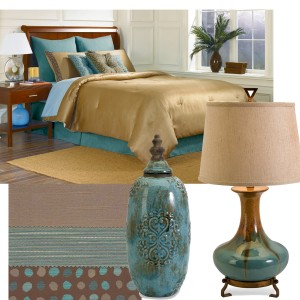 Looking for ways to dramatically change the appearance of a room in your home? Or perhaps your entire home? If you're not sure where to start, perhaps our guide on the predicted colors of the year will provide a bit of inspiration for you to make sure you home is trendy and in style.
Keeping It In Neutral
Or maybe you're not a fan of bright pops of color. That's certainly okay. Neutral colors are vastly underrated and can significantly impact the design of a room. While some people relate the idea of boring when it comes to neutral colors, there is actually a wide range of colors that are considered "neutral". The possibilities are virtually limitless.
Ways to Stay Organized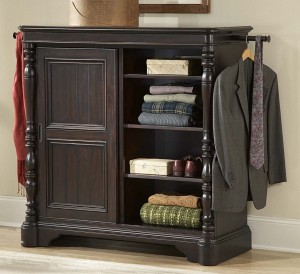 The beginning of a new year and the spring season have something in common: they both inspire us to throw out what we don't need and better organize things in our life. Believe it or not, cluttered homes can lead to stressful lives. We'll go over some ways to organize the areas in your home that tend to be the most messy.
How to Spend $50
Working within a tight budget, but still have the desire to change something about your home's design? Not to worry. We'll cover a number of updates you can give your home (both inside and out) for around 50 bucks.
All that and more is headed your way, so be sure to check back often when you're in need of specific design inspiration or just looking for a good read.
We're looking forward to seeing you around the blog.