Eliminate Consumer Stampedes, Traffic Snarls and other Headaches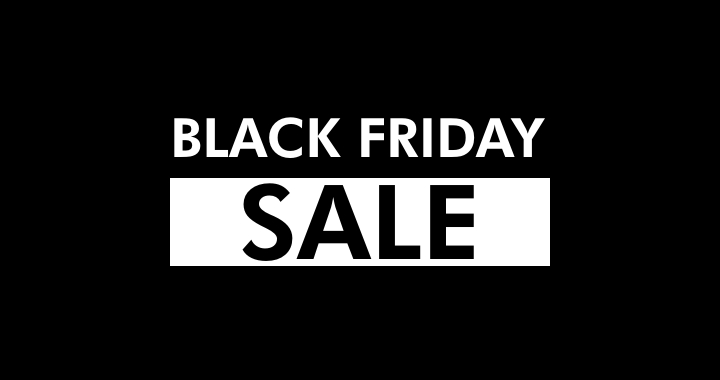 BLACK FRIDAY!  PRE-BLACK FRIDAY SALES. How can you resist them? Instead, the question you ought to be asking is: How can I avoid all the hassle if I want to furnish my house in time for the holidays ahead?
Simple. Shop on line with a trusted, online furniture store featuring state-of-the art web security that safeguards your credit card or Paypal transactions (web security information can usually be found at the bottom of the web pages of trusted home furnishing sites such as Homelement.com).
Look for Free Shipping Deals and Deep Discounts
On the busiest days for retail online business such as Pre Black Friday sales, Black Friday sales and Cyber  Monday sales you'll find deep discounts on furniture and plenty of free shipping deals. Smart shoppers concentrate on deals that will take the smallest bites out of their bank accounts while sending the furniture safely to its destination at no cost at all. On Homeelements.com, for example, the home page offers item after item, including complete bedroom, sets at deeply slashed prices with free shipping to sweeten the deals.  You'll find gorgeous, high-quality furniture from such top-flight manufacturers as Homelelegance, Coaster, Pulaski, Global Furniture USA , Legacy Classic, Abbyson Living, South Shore, Hillsdale, and Classic Bedrooms at prices you cannot match during regular retail sales periods.
Superb Photography's a Must for Online Furniture Shopping Sites
You'll find no shortage of schlocky sites rife with fuzzy photography or shots that don't give you a solid idea of what you're purchasing. The furniture sites that thrive in a highly competitive online marketplace, such as Homelements.com, feature crisp, professional digital photo shots that practically bring its furniture selections into your home.  All you have to do is study the stunning shots of the bedroom sets, dining room furniture, kitchen furniture, den furniture, and entertainment room furniture and you will know exactly what you're buying.
In 2013-2014 there's no reason you should endure the headaches and trouble that people who shop at brick and mortar stores must endure. Why stand in line for hours on end, fight over parking spaces, subject your vehicle and your patience to traffic jams and rising gasoline prices when you can shop from the convenience of your own home or office? Relax and enjoy the holidays, digital style – shop for your furniture online.